Brisbane's Delta Force Paintball centre in Petrie, situated to the north of the CBD, will have the region's more serious paintballers grinning with joy this weekend, and the their mates diving for cover, with the release of a new Tactical Pack upgrade offer.
The new pack's signature item is the brand new rapid fire paintball gun, the DYE Proto Reflex Rail, a lightweight, double triggered breakthrough gun with a 30 ball per second capability.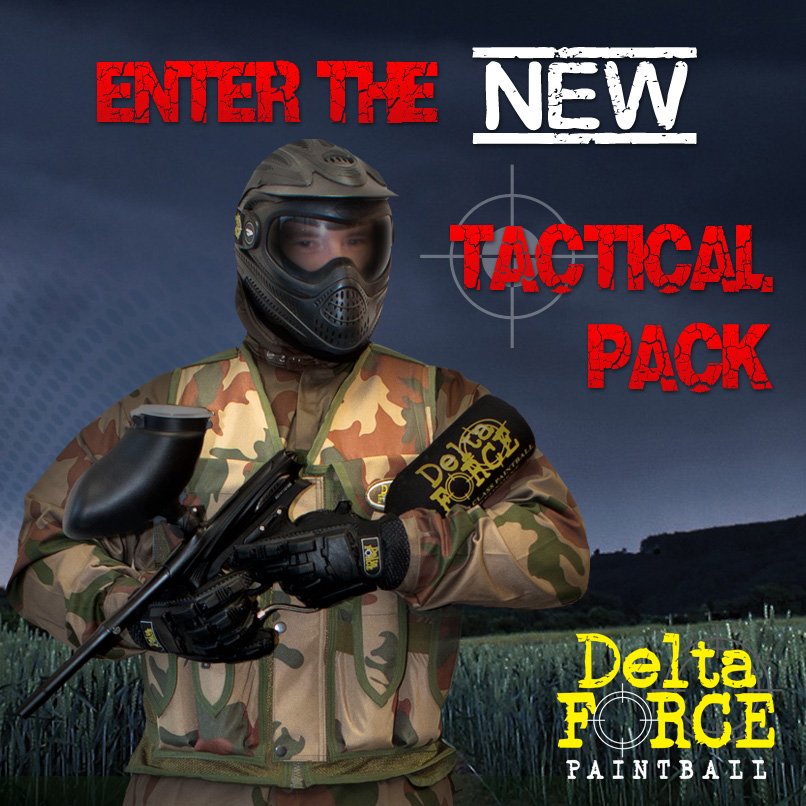 An electronic eye within the barrel ensures the user of maximum firepower without the breaking paintballs and jamming that lesser equipment can suffer. The modern look is bolstered with an ergonomic styling that is both practical and cosmetically cool. Comfortable to use for hours on end, the upgrade gun is already set to become a favourite for those wishing to rent some weaponry with a little more grunt about it.
Also included in the Tactical Pack upgrade is the new quick re-load tactical vest with fully adjustable straps on the shoulders and sides to ensure comfort. With the capacity for 800 extra paintballs stored in quick re-load pockets spaced across the front and back of the vest, and the ability to quickly access the paintball pods, this is a vest that players will wonder how they survived without.
Rear ammo pockets are vertically accessed for ease and speed in those dicey combat situations, and including the 200 balls in the gun hopper, a player with this upgrade will be armed with a total of 1000 paintballs.